嚴正聲明 Statement

We, TriLight Zone, have only one unique pop-up store in Lai Chi Kok, Kowloon. We are selling Dealer Authorised PHILIPS home lighting products and ceiling fans which accompany with warranty under the official supplier. Proof to be Authentic and Safety. Our website has www.TPLighting.hk / www.CeilingFan.com.hk / www.CeilingFan.hk. If you have any question, please contact our staff for more information.   紅綠燈燈飾吊扇燈專門店及飛利浦家居燈飾開倉只銷售經由總代理之行貨產品,保証正品正貨,可享由總代理保用服務,我們的網站是 www.TPLighting.hk / www.CeilingFan.hk / www.CeilingFan.com.hk。 若有任何疑問,請至電查詢。
---
陳列室地址位於 Our Showroom Address :
九龍荔枝角長順街1號新昌工業大廈3樓302A室 (荔枝角港鐵站A出口後,穿越有蓋巴士總站後對面馬路)
Unit 302A, 3/F, Sun Cheong Industrial Building, No.1 Cheung Shun Street, Lai Chi Kok, Kln.
(Take the Exit 'A' Lai Chi Kok MTR Station, then walk through the covered BUS station, we are just across the road)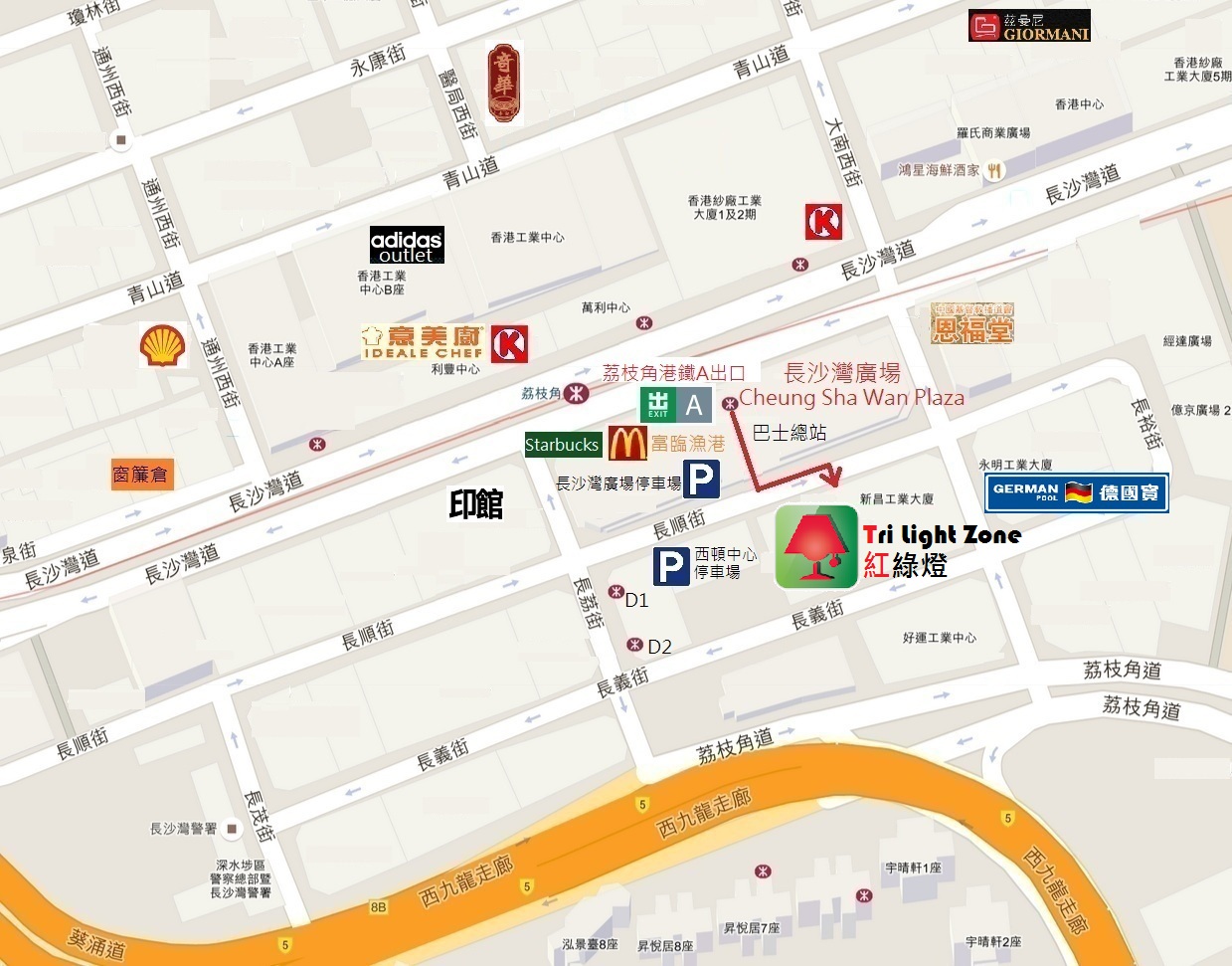 營業時間 Opening Hour :
*9月13日中秋節正日營業時間由12時至5時。不便之處、請見諒。
Mid-Autumn Festival on 13th September will open from 12:00 noon to 5PM. Sorry for any inconvenience caused.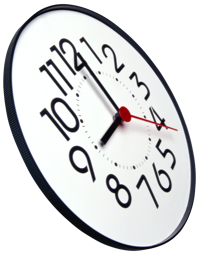 星期一至星期五
(中午12時至晚上7時半)
Monday to Friday
(Noon to 7:30 PM)
星期六,日及公眾假期
(中午12時至晚上6 時)
Saturday, Sunday & Public Holiday
(Noon to 6:00 PM)
***(如我們之假期將另行通知)
***(Further notice for our off day on holidays)
*任何消費滿港幣500元正,顧客將享有在長沙灣廣場或西顿中心一小時泊車優惠,此泊車優惠將於消費單內直接減除。請顧客於消費時提供有關泊車單據以便我們的同事辦理有關手續。泊車優惠只適用於購買當天使用,逾期無效。
*Customer will have maximum 1 hour parking redeem on any purchase over HK$500 in Cheung Sha Wan Plaza or Saxon Tower, parking fee will be deducted directly from the invoice. Kindly provided your parking slip if possible to our cashier while making purchase for this offer. Parking offers are only valid for the date of purchase.
---
  We have English Speaking staffs
  本店設普通話服務員
  Nous avons representant de commerce en français
---
電郵信箱 Email Addresses :
General Enquiry / Order Email    : Sales@TPLighting.hk
Project Enquiry Email                    : Project@TPLighting.hk
Consignment Email                        : Admin@TPLighting.hk
---