折扣!
產品 Products > 40" -48" 風扇燈 Ceiling Fan
212926 "Fanaway® "Classic" 2017 Polished Nickel 3xE27 收合扇
Brand: Fanaway Ceiling Fan 澳洲品牌吊扇燈/風扇燈
Fanaway Classic Retractable Ceiling Fan – Original Designed in Australia
Fanaway 古典專利透明 E27膽收合扇48吋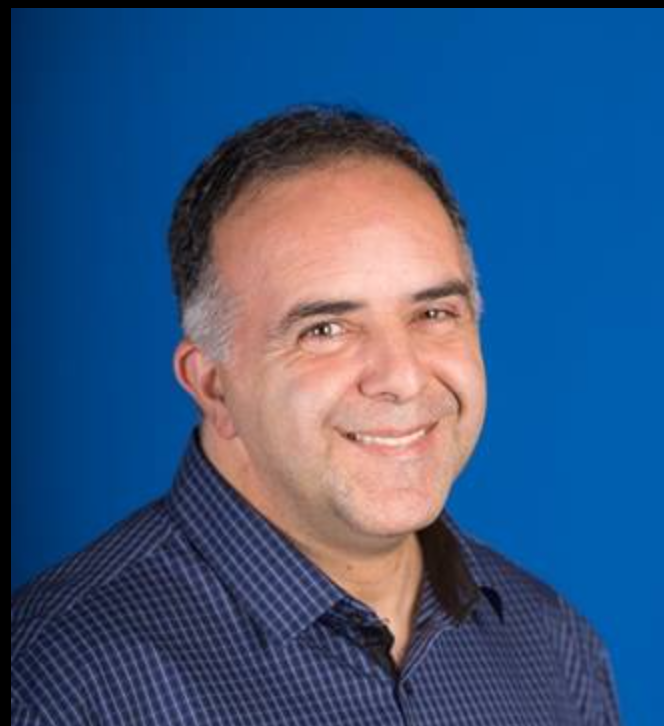 Original Inventor : Joe Villella
Fanaway Classic from FANAWAY® is an advanced ceiling fan with unique aesthetics and energy efficient design. Switched off,the traditionally intrusive fan blades automatically retract and conceal,and visually the unit transforms into a slim,modern light pendant. Turning the fan on creates a centrifugal force which deploys the blades to circulate air within a room. It creates open space in the room environment,accumulates less dust,and is unobtrusive and versatile to visually integrate into most building interiors. The Fanaway Classic takes it influence from Hamptons and Industrial styling, with its exposed globe design making something that is really unique. The star of this Fanaway design is the light that features 3 lamp holders, which enhance every ounce of its vintage charm.
- SKU : 212926
- 48 Inches ( 121 cm ) sweep diameter
- Total height including downrod : 400mm (15.74 inches)
- Color : Polished Nickel
- Blades : 4x Transparent retractable blade
- Blade Material : Acrylic
- Remote controller included
- Light Source : Max 25W 3x E27 Excluded
- Airflow : 180.16 m3/min
- Fan Motor Wattage : 60W
- Poles : 16
- Current : AC
- Reversible rotation : Yes
- Usage : Indoor ONLY
- Recommend Choice of Trendy LED Filament in ST64 as follow
http://www.tplighting.hk/product/led-classic-st64-7w-led-e27-20k-filament-dimmable可調光/
- 1 year full warranty + 1 year motor dealership warranty
*To state different between those infringing retractable blades ceiling fans and avoiding bought a counterfeit retractable structure technology.  And to know more about regarding intelligent property patented structure from Hong Kong Intellectual Property Department, please click the link below and enter Hong Kong Patent/Publication No. : 1161340
為避免購入盗版結構自動開合吊扇燈,詳情可向香港特別行政區政府知識產權署專利結構查詢,可到以下連結後輸入香港專利/發表編號: 1161340
香港特別行政區政府知識產權署專利檢索 HKIPD