折扣!
產品 Products > 設計師鐘飾 Designer Clock
3160 "Loving You Dome" Glass Wall Clock 35cm
Brand: NEXTIME EU
Loving You Dome – 35 cm
Are you in a romantic mood? Perhaps this is the perfect gift for your loved one. This romantic and silent clock teaches you the most used sentence "I love you"in multiple languages. 
DATA SHEET
Designer Andree Prigent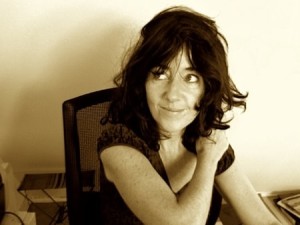 Product Size in cm 35 Ø
Movement Type Silent
Battery type AA Excluded
Code 3160
Shape Round
Style Modern
Colour White
Material Glass