折扣!
產品 Products > E27 LED 大縲絲頭 > 聚焦吊燈 Spot P.Light > 簡約吊燈 Simplicity Pendant > 古典吊燈 Classic Pendant
PLUMEN-"003″ Designer Light Bulb 6.5W LED 24k 黃光 E27
Brand: Plumen UK
Plumen 003 LED Dimmable Light Bulb – Screw Fitting
The Plumen 003 is a unique lamp design from Plumen. The 003 is a hybrid lamp that combines the functional benefits of a spotlight with the warm, flattering omnidirectional glow of candle light; it's a new way to distribute light.
The 003 is designed to be a centrepiece that creates an atmosphere as the focal point of any interior; the jewelled facets sparkle and there's a magical feel in the reflected light. It's perfect to be hung over a dining table, bar or bedside cabinet and this energy efficient LED will last for 10,000 hours.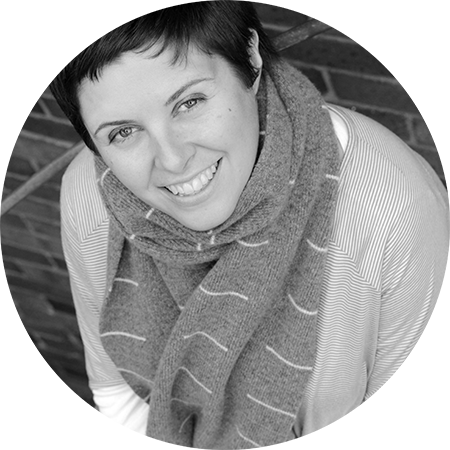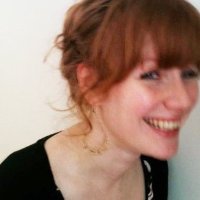 Designed by HULGER, Claire Norcross and Marie-Laure Giroux.
Light Bulb:
6,5 Watt
250 Lumen
Lifetime: 10,000 Hours
Dimmable: Compatible with most trailing edge dimmers. A list of tested dimmer switches is available at plumen.com/dimming
Colour Temperature 2400K (Warm white light)
Suitable for use in damp locations
>0°C OPERATION
Not for use in totally enclosed luminaires
Lamp Dimensions: 60mm x 120mm
Energy Class: A
Switching Cycles: > 30,000
Warm-Up Time: Instant Full Light
Lumen Maintenance: >70% after 6,000 hours
Power Factor: > 0.9
Lamp current: 35mA
CRI: > 80
Once your LED bulb has reached the end of its lifetime, please click here to learn more about recycling information.
Pendant:
Fabric Cable
Cable Length: 2 metres
Ceiling Rose Material: Metal
Ceiling Rose Diameter: 55mm
Ceiling Rose Height: 50mm
Pendant Material: Aluminium
Pendant Diameter: 55mm at widest point
Pendant Height: 103.5mm
Class 1 luminaire
15W max
The luminaire is sold with a bulb of the energy class: A
A rated-lamps only
Not suitable for covering
Dry location only
Suitable for use indoors only
Voltage: 230V-240V, 50/60Hz
If the external flexible cable or cord of this luminaire is damaged, it shall be exclusively replaced by the manufacturer or his service agent or a similar qualified person in order to avoid a hazard. Requires a professional electrician for assembly.
您可能也喜歡…