折扣!
產品 Products > 原創吊燈 Pendant Light > 簡約吊燈 Simplicity Pendant
V04020 "SPINNER" Silver Aluminium Accessary for Pendant Lamp ONLY
Brand: VITA Denmark
VITA - Spinner
Designed in Denmark by Jacob Johan Würtzen
An elegant and stylish accessory, the VITA Spinner is a key component for decorating pendant lights. This ingenious product provides the possibility to easily tailor any pendant by adjusting the length of the cord. Available in four different colors.
Style : V04020
Material : steel , aluminium
Colour : silver aluminium
Dimension : Dia.:1.5 x H.:22cm
You may also try the augmented reality app by VITA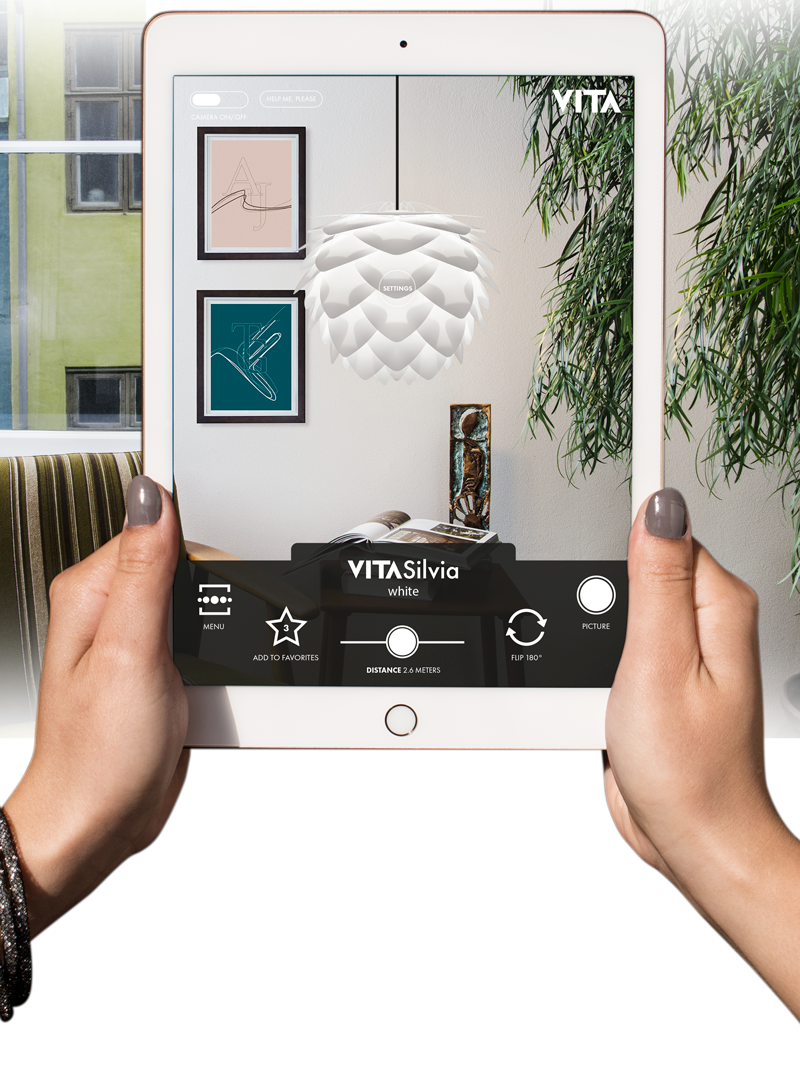 其它資訊
| | |
| --- | --- |
| Brand 品牌 | Umage (VITA) Denmark |